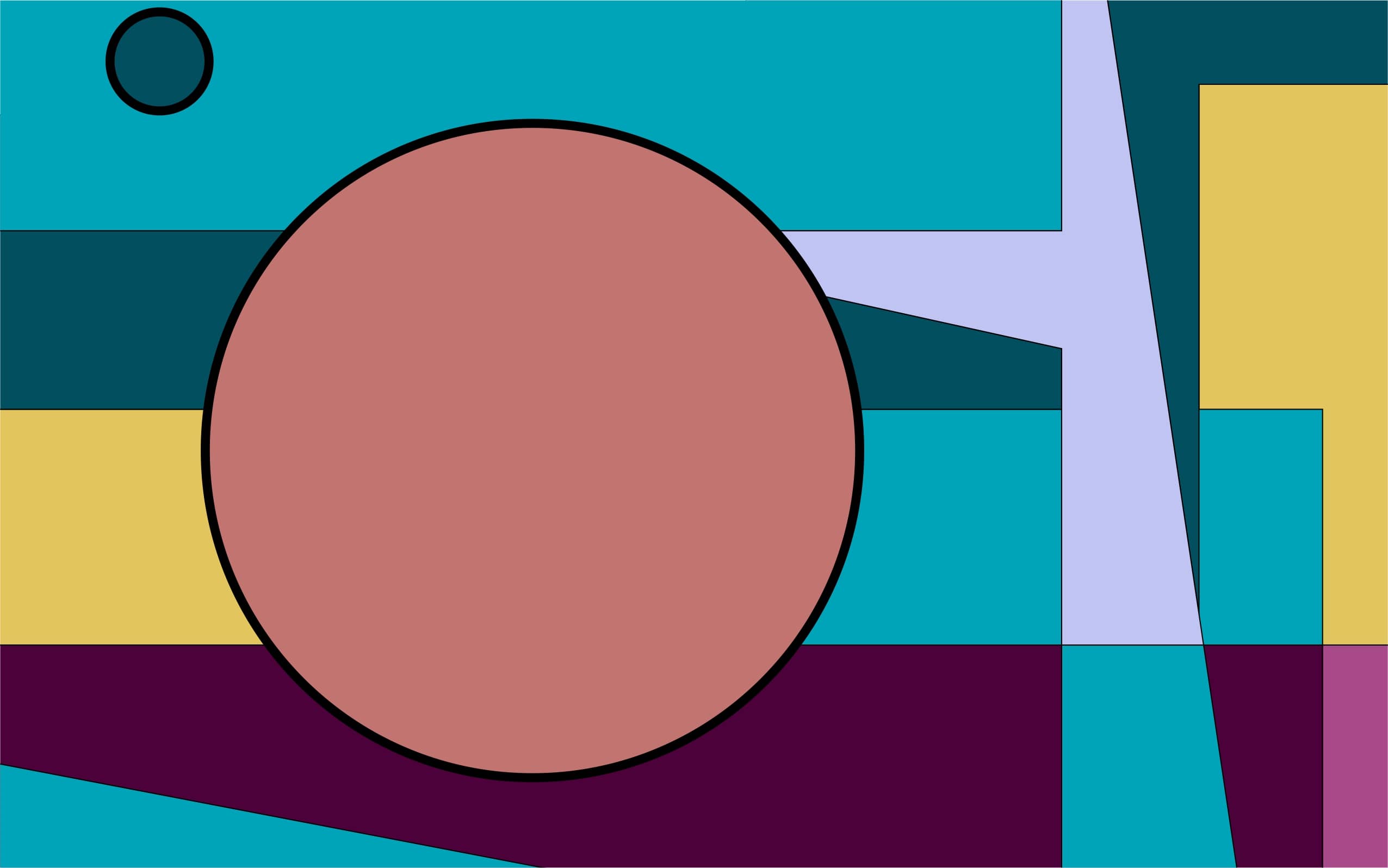 can you buy stromectol over the counter Music studio therapy has elements of expressive therapy and cognitive behavioural therapy.
Cape Coast Music is utilised to engage clients in treatment by helping establish rapport with the therapist. Music can also help clients identify emotions and reframe cognition.
Butzbach A growing body of research suggests that those who live in violence-stricken communities are subject to post-traumatic stress and PTSD at rates higher than the rest of the country.
One creative antidote to this unfortunate reality may be found, perhaps not surprisingly, in music.
Analysing the poetry and lyrics from music allows young people to relate to artists who share their struggle with mental health – Tupac, Gravediggerz, Kendrick Lamar etc – destigmatises mental health issues and supports young people in better understanding their emotions.
Using music as a tool of expression (lyric writing, music production, performing, dancing, graffiti) allows young people to process their experiences, express share their stories, get their voices heard, feel less isolated relating to others and build their capacity for empathy and compassion.
Find out more about Affirmation Studios.