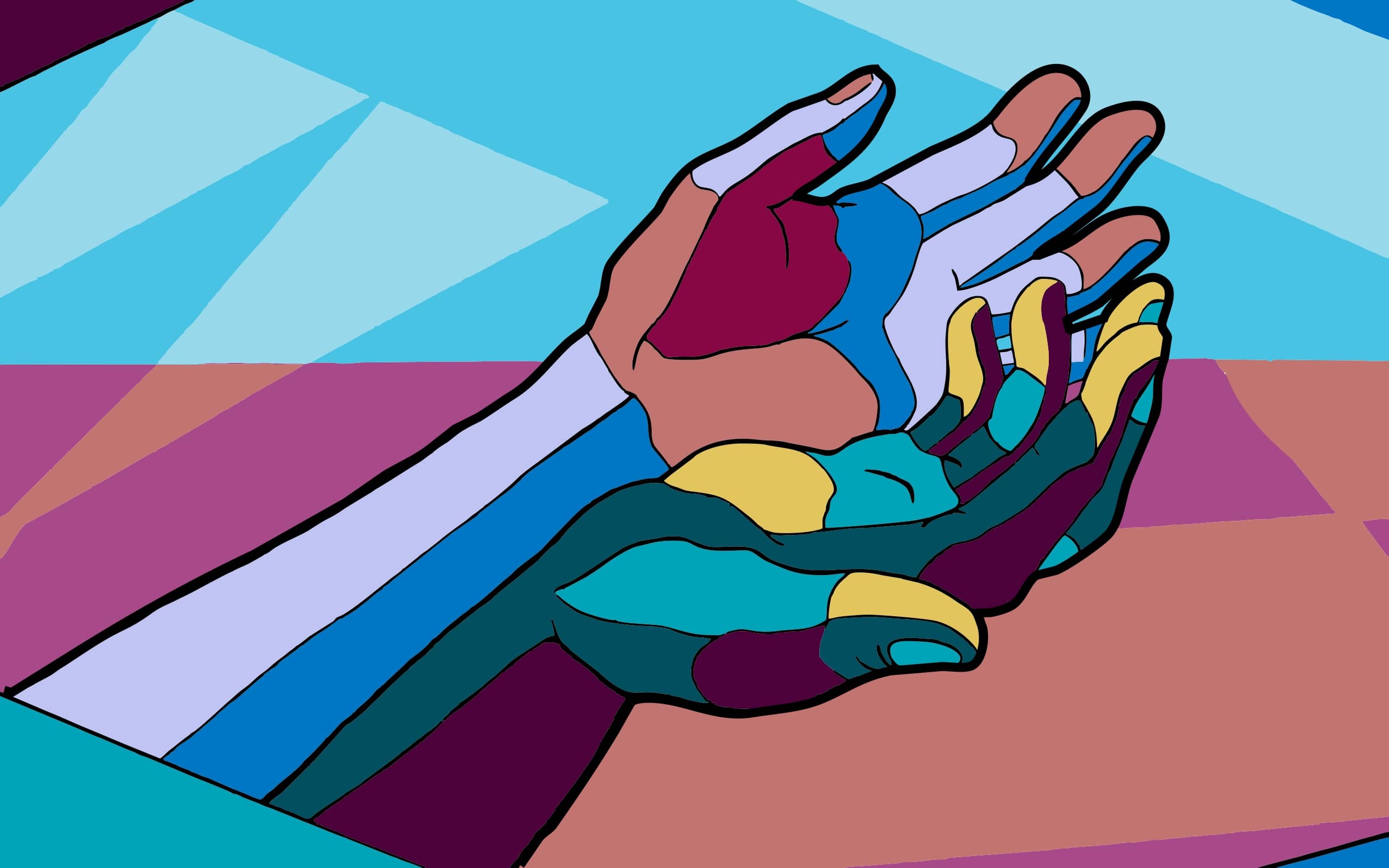 An intersectional therapy service
We're experienced in working with trauma and life's disruptions – offering a diverse range of therapeutic approaches, techniques and therapists.
As well as specialising in therapeutic support for children, young people, their parents, carers, and professionals – we are a trauma-informed and attachment-based service.
NAOS was set up by a collective of therapists who hold the fundamental core belief that therapy should be accessible to all and that recovery is possible.
Our tried and tested person-centred approaches can benefit anyone irrespective of their cultural background both in and beyond the therapy room.
We meet a need for integrative, person-centred and longer-term therapy using non-traditional methods for our diverse community.
We deliver therapeutic work to eligible adoptive and special guardianship order families through the adoption support fund (ASF).
Outcomes
0
Children and young people shared they are in an emotionally better place and able to move on with their lives.
0
Children and Young People stopped participating in risk taking behaviours.
0
Young People moved forward into further education, employment, or training.
Testimonials
I thought I could not continue, life got that tough. I have experienced things you could not imagine which left me feeling like I did not belong here. Therapy made me realise it was not my fault and to hold empathy and compassion for myself. It taught me to trust again and love again and mostly to love myself.
Female client
Age 18
Understanding trauma and attachment has helped me massively as understanding the young people I work with. I feel so much more skilled as a professional as well as having greater insights into my own history making me understand how my behavior and reactions effect the young people I work with.
Professional
Age 28
There's a long list of things the therapist does that help us in school, mostly she gives children the confidence to face a daunting lifestyle and helps change some parents perceptions of their children, so they start believing.
Teaching Assistant
Primary School
As a family we really cant thank the therapist enough, it's a real comfort to know she is there for the children and us.
Family of Primary client
The impact of long term therapy is unquestionable.
Secondary School Teacher
You never know if it wasn't for me doing my therapy I might be in jail now. I was trapped in a small group of people all with similar problems, I didn't believe things could change, they have. I've taken more control over me, I feel much more confident and feel I can now happily be anywhere with anyone.
Male client
Age 21
I used to see my therapist virtually every day, at first, then twice a week, weekly and then fortnightly, now its monthly or less, I've learnt how to work things out for myself better, to keep myself safe, to take a step back and think, mostly I can do it on my own now.
Male client
Age 19
Who we work with
We work with individuals, couples, families, groups, organisations and services that support children and young people. We support multiagency working and work with social care, adoption support services, primary and secondary mainstream schools and alternative education provisions, statutory and voluntary organisations.