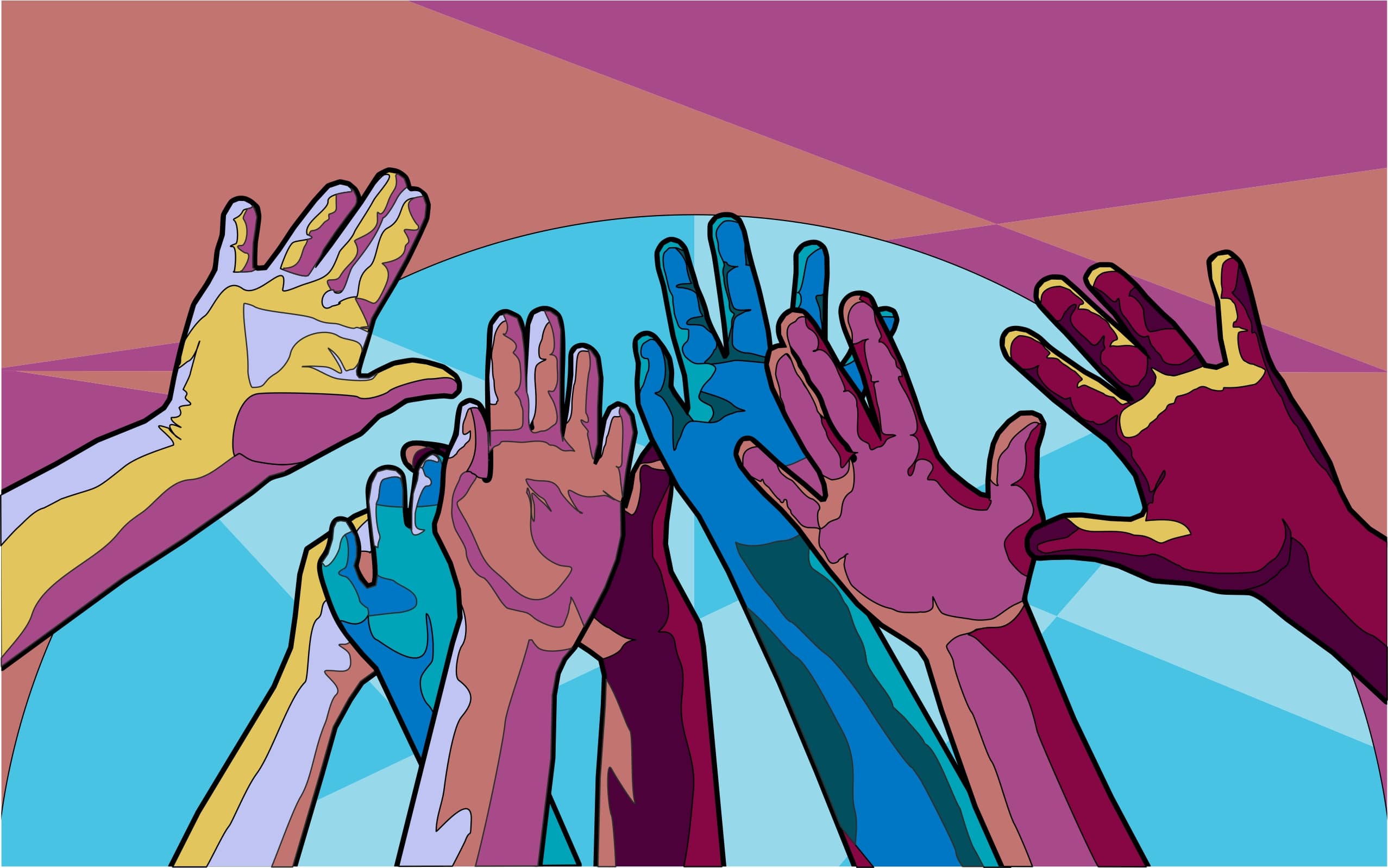 We are an intersectional therapy centre that offers a range of therapeutic approaches and techniques to adults, young people, children, families and groups.
buy prednisone for humans As qualified therapists, we offer traditional therapies whilst working intuitively and innovatively to offer alternative methods that challenge the barriers some may have to a traditional clinical approach, which ensures we make therapy accessible to all.
http://greenermobiles.com/2011/07 Our tried and tested person-centred approaches can benefit anyone irrespective of their cultural background both in and beyond the therapy room.
We meet a need for integrative, person-centred and longer-term therapy using non-traditional methods for our diverse community.
Our Aims
Attachment, Relational and Intersectional approach
To promote mental health and emotional wellbeing in all people.

To support the mental health and emotional wellbeing of children and young people, with specific support around those that have experienced significant trauma and are often perceived as hard to reach.

To support families, carers and professionals in their work with children and young people.

To provide innovative and alternative ways of working to support the hardest to reach.

To provide longer term therapy, based on an attachment and relational approach.

To recognise that we live and work in a diverse and multicultural society; our aim is to reflect that in our organisation and practice.