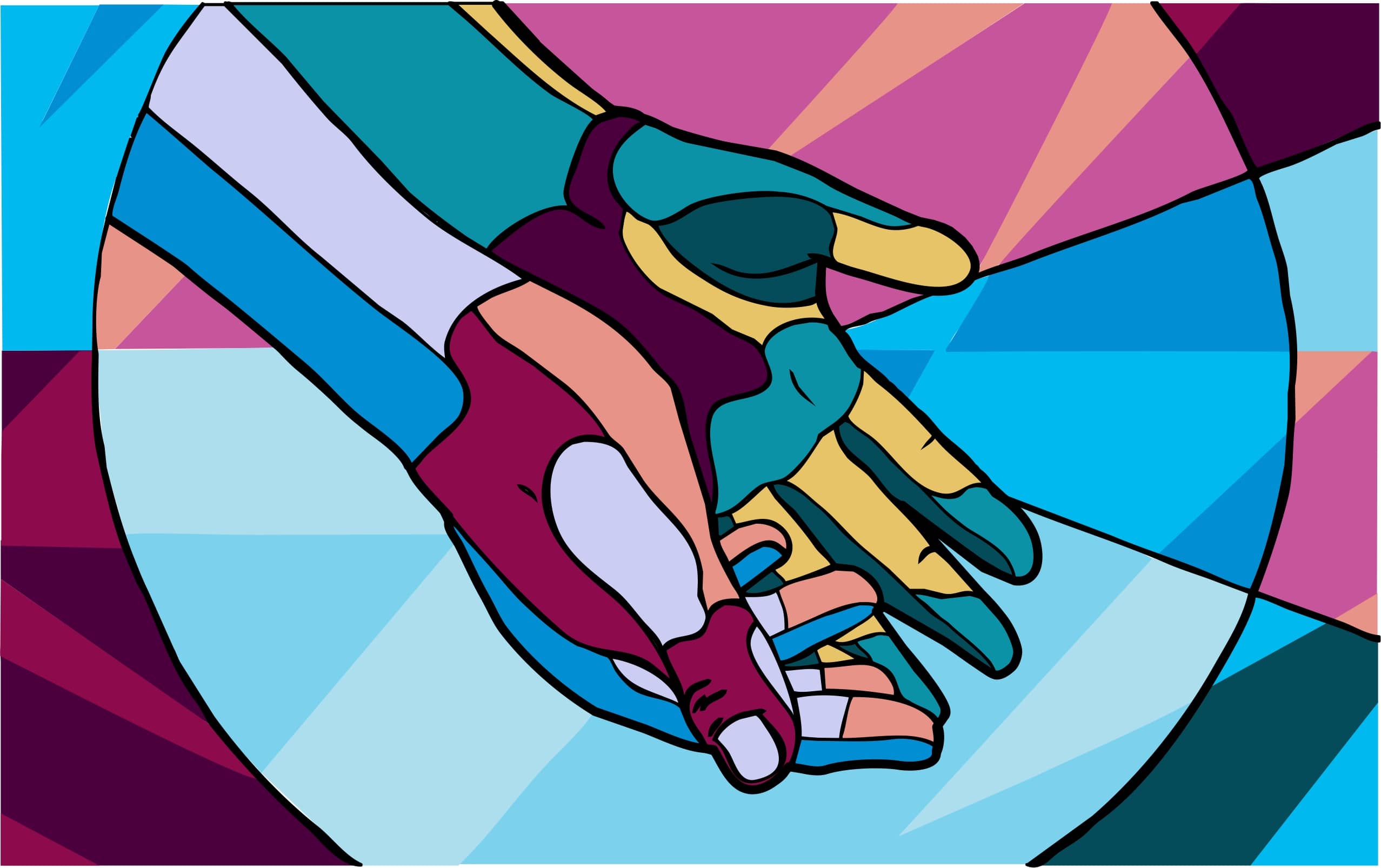 Because we are all different we understand that traditional clinical therapy does not always meet the needs of some clients, especially those of children and adolescents.
We have created an approach that meets the needs of the client, using outreach therapy, therapeutic key-working, as well as physical, somatic and creative activities to support their process.
We offer a variety of techniques from body psychotherapy, movement therapy, deep tissue massage, reflexology and reiki.